Implementation projects with guarantee



In contrast to proprietary ERP systems such as SAP, Microsoft Dynamics NAV, etc., there are no licensing costs when using Odoo because the software is basically open source. However, this means that there is still the problem that implementation projects are not completed on time and with the expected quality. For this reason, we have developed a process model from our more than 30 years of project experience that gives the customer and us as service providers the security of having thought of everything.
Stage 1 - Assignment
You book an Odoo system at a fixed monthly price and can thus use the basic functions and all modules of your package .

You specify your desired chart of accounts beforehand (SKR03/SKR04 or IKR or the Swiss chart of accounts) and can start with the system only a short time later.


With your Odoo system, you get our beginner's manual free of charge. In addition, we offer exclusive context-sensitive help and numerous videos.
Stage 2 - Support for introduction
In a webinar, we will use your Odoo system to discuss and analyze your questions about our services.

These services are subject to a fee and are ordered in advance via a quotation.
Optional - Migration
The prerequisites for a migration must be analyzed by us in advance. These are then defined in the offer. It must be clear here that only master data, i.e. contact and product data without stocks, can be transferred. (A transfer of transaction data is excluded with Odoo.

If a data transfer is possible and makes sense, we will carry it out for you in your Odoo system. This basic system already includes all Odoo modules found to be relevant in steps 1 and 2. These services are chargeable on a time and material basis. You can find more information on the System migration.
We do not only claim,
that we are agile - we live it!
Our projects are built and implemented in an agile way from the start.
But without losing sight of the costs.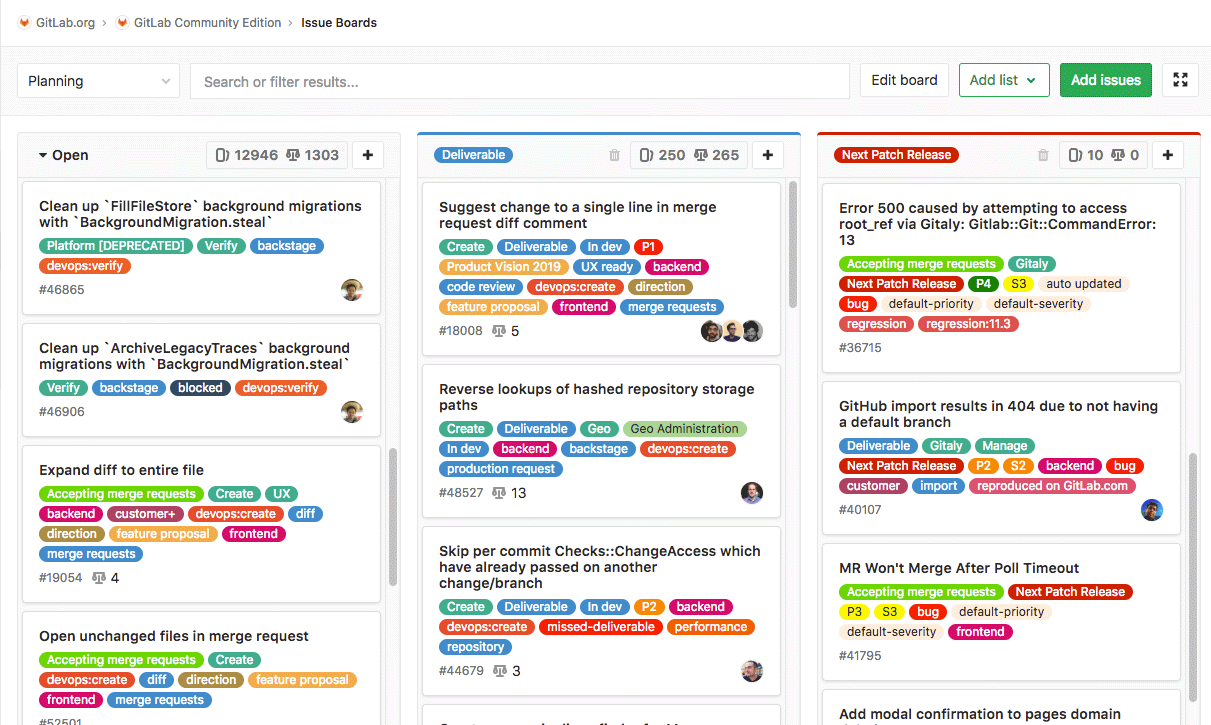 Setting up a system

Implementation of adjustments / developments

Process analysis and optimizations

Extensions installation
Updates installation

Trainings

Support for technical questions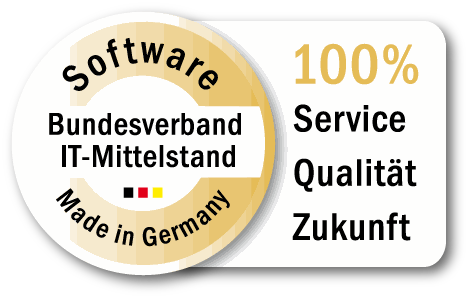 Software - Made in Germany
Three words that are internationally synonymous with top quality and enthusiastic customers. Today, products from Germany enjoy an excellent reputation in numerous industries.
The reasons for this? Well thought-out design, tried-and-tested solutions, mature production processes, constant, inspiring innovations, competent customer service, to name just a few.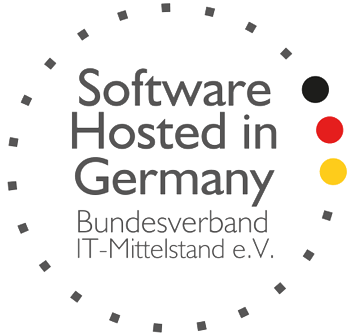 Software Hosted in Germany
The "Software Hosted in Germany" seal is aimed at software manufacturers who offer solutions that can be used via the Internet.
It distinguishes particularly secure software that can be used via the Internet. ownERP meets all the requirements here. The software and the data are hosted in a data center in Germany, the software and the data do not leave Germany, German law applies to the hosting contract and the software has received the seal "Software made in Germany".
With our process model, we adapt Odoo perfectly to your needs.
For more information contact our ownERP consulting team.