Here you can find the transcript of the video as well as the video about camp management with Odoo.

Welcome to the Odoo Basics. Today we will have a look at the basics at the Odoo camp. To be able to supply customers reliably and to avoid delivery bottlenecks we should always keep an eye on our warehouses. Odoo helps us with this keyword inventory and makes our work easier. Therefore we have a lower workload.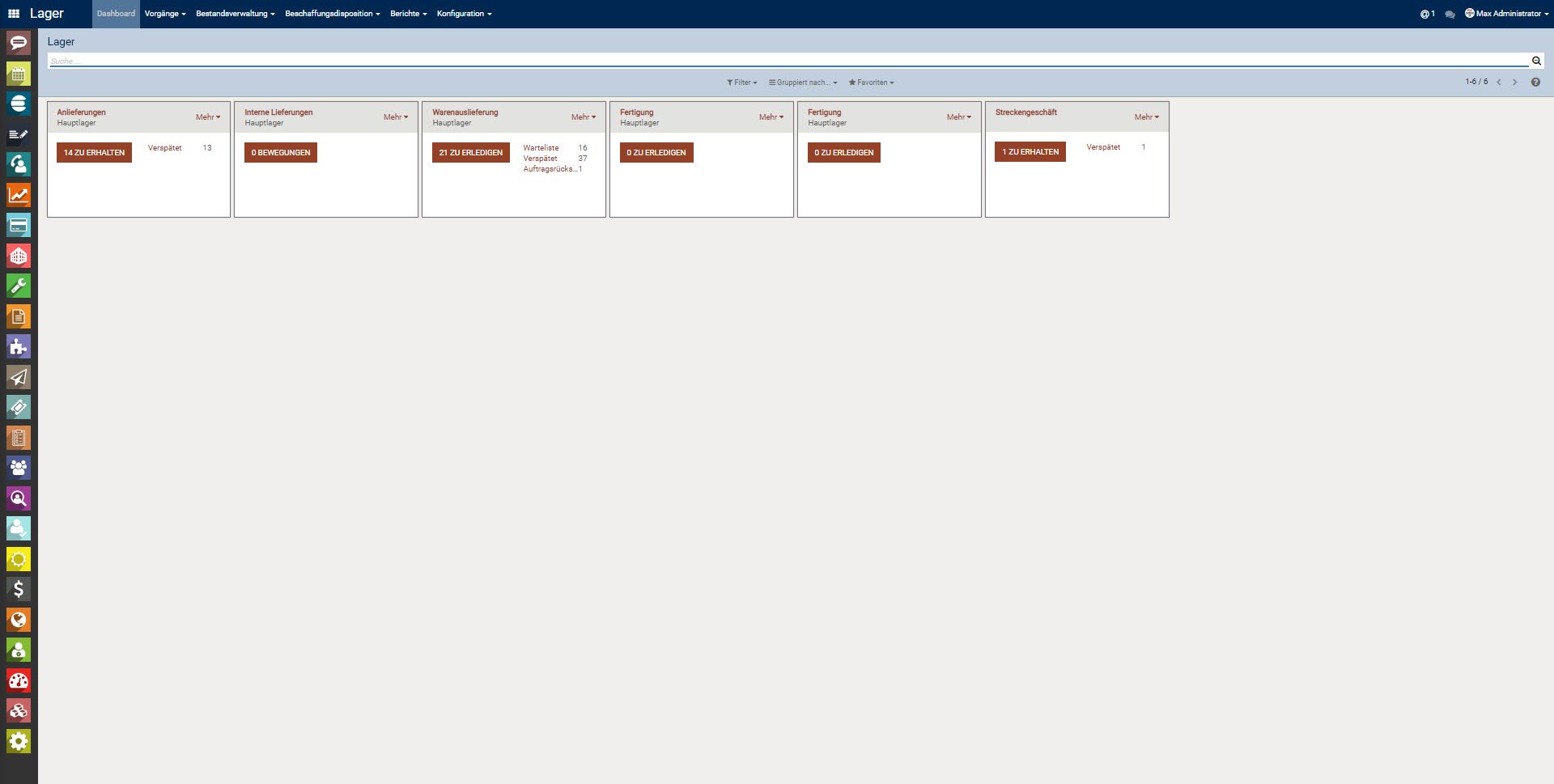 The stock dashboard
In the stock dashboard we see an overview of all processes in the warehouse.
Let's just jump into the camp. In the dashboard we first have an overview of all processes and warehouses. Now let's have a look at goods receipts and goods issue. We will now create an offer in sales and convert it into an order. In this offer we will add 5 pieces to the order although we only have 3 in stock.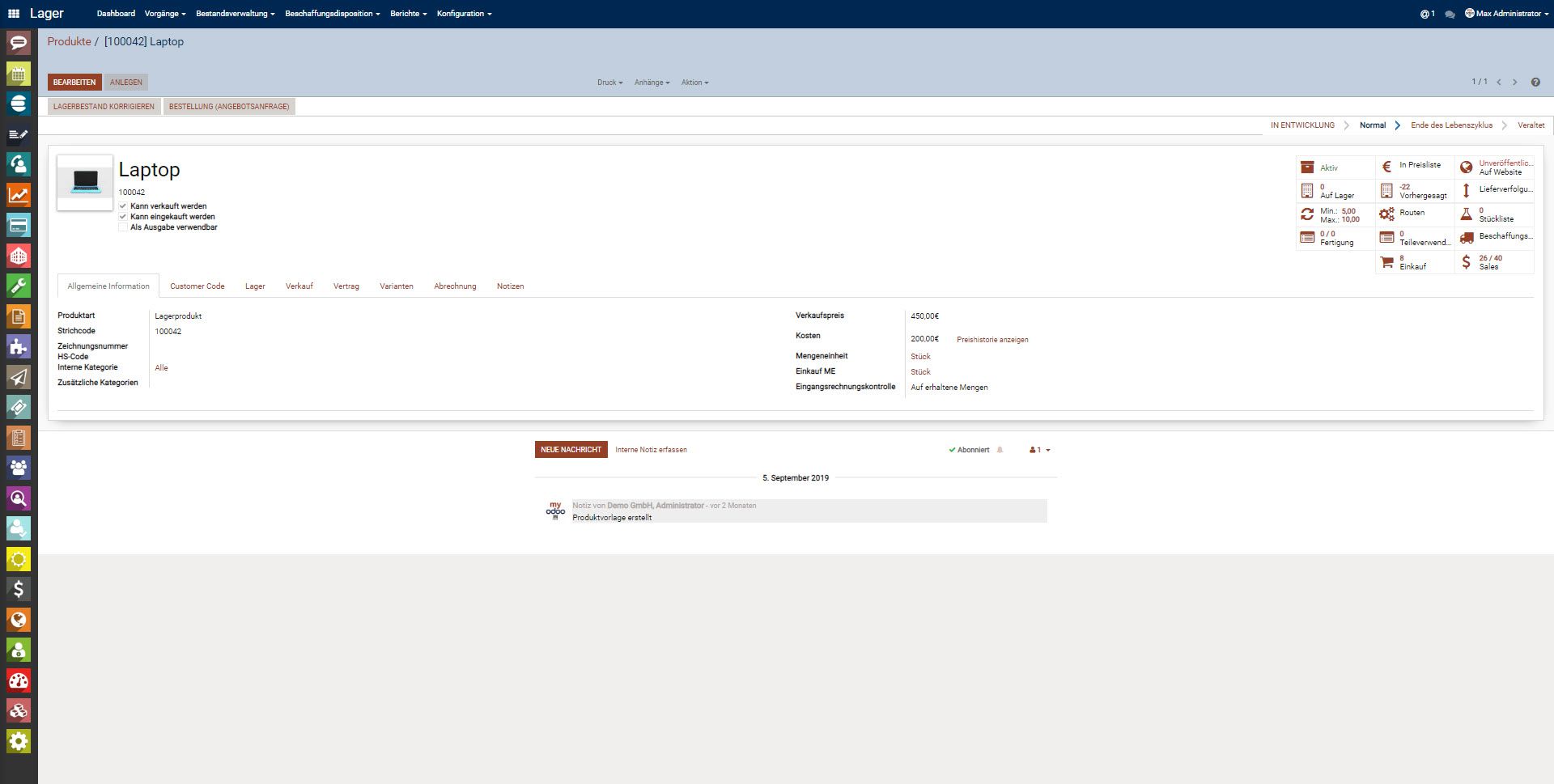 Single view of a stock product
In the individual view of the stock products we can make many different configurations of the product.

We see this information in the product. It is only valid for stock products. We will now convert the offer into an order and look at the delivery for this. This order now has the status Waiting for availability. We can now reserve the quantity or force the availability and the status will change to Available.
You can do this for example if you know that there are still quantities available which have not yet been rebooked into the system. If we now jump to our product we see that 3 are predicted. 
Orders can be generated directly to the supplier from this. We jump to purchasing, select our supplier and the product, enter a quantity and confirm. As soon as we have received the products of this order, they can now be added to our stock. For this purpose we go to the deliveries and confirm our delivery. So I now have a stock again. Directly in the warehouse dashboard we can now process the delivery to our customers. Go to the goods deliveries and check the availability again by clicking on reserve. The status now jumps to Available. The order can be confirmed, delivered and invoiced.
Thanks for watching and see you next video. 
Have we aroused your interest?
Our team will gladly advise you individually and without obligation.