ownERP - Ihre cloudbasierte Open Source Lösung zum Buchen und Loslegen
Die Idee zu dem ERP-System ownERP entstand in unserem täglichen Projektgeschäft, da viele Kunden sich ein ERP-System wünschen, mit dem sie ohne große Anpassungen sofort starten können. Ebenso ist mieten statt dem klassischen Kauf einer Software inzwischen gängige Praxis. Mietmodell und Cloud Lösung rücken immer mehr in den Fokus. Von den Investitionskosten ganz zu schweigen.

Auf Basis der "Best Practice" von unserem ERP-System MyOdoo, haben wir zunächst drei verschiedene Pakete geschnürt, die auf den Bedarf der Anwender angepasst sind. Für jede Anforderung gibt es ein passendes Paket
Paket Dienstleister
Dieses Paket ist perfekt auf Dienstleistungsunternehmen zugeschnitten.
Paket Webshop
Dieses Paket ist wunderbar für E-Commerce geeignet


Paket Fertigung
Dies Paket eignet sich gut für produzierende Unternehmen.
Each package contains a different combination of Equitania modules. The Manufacturing package is the largest and most comprehensive package here.
ownERP basiert auf dem ERP-System MyOdoo, welches wiederum von Odoo, einem Open-Source ERP System abgeleitet ist. Aber nicht nur - wir integrieren gängige Open Source Lösungen wie NextCloud bzw. OwnCloud, Elastic Searchor offer connections to Microsoft Office 365. ownERP is an ERP cloud based..

We have adapted our modules and further developments for the ERP system especially for the German speaking market. These are constantly being developed and optimised on a project-driven basis.

ownERP wird Ihnen als Dienst in einem deutschen Rechenzentrum zur Verfügung gestellt und erhält dafür das Gütesiegel >>Software Hosted in Germany<<.

Und wenn Ihnen die Pakete zu eingeschränkt sind oder Sie eine höhere Investitionssicherheit möchten, können Sie jederzeit zum ERP-System MyOdoo wechseln und Ihre Daten mitnehmen.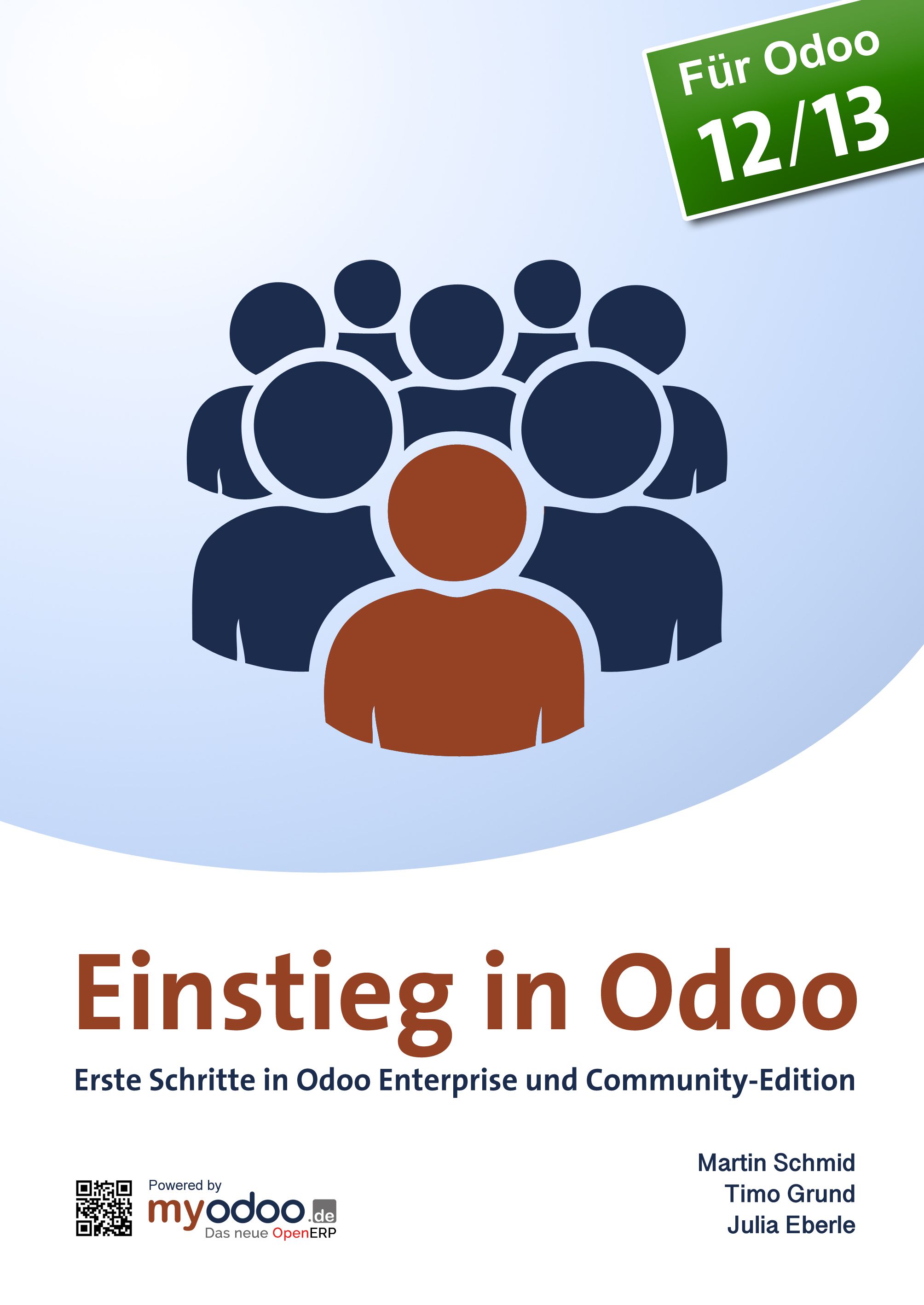 Getting started in Odoo CE
This book gives you a quick introduction to the Open Source ERP system Odoo for versions 10 and 11 in the Community Edition with a focus on the German speaking countries.

Für Einzelheiten wird Sie unser Support unterstützen und beraten.

You will also find more in our contractual conditions.
In this video we show you the advantages of an Open Source solution as business solution for your company.
The ERP system ownERP has made it its business to provide small and medium sized companies with a software to manage their orders, articles, invoices, customers and everything else that belongs to merchandise management. ownERP is the cloud software to control your entire company. The Enterprise Resource Planning System as Software as a Service.

This innovative ERP system is based on the proven and tested ownERP packages. At ownERP we offer a total of 3 packages that are specifically focused on the alignment of your company. A package for service companies, a package for the webshop or eCommerce and a package that is specifically designed for manufacturing companies. ownERP also offers an interface to DATEV.
However, we also offer you the possibility to create a pure website with the ERP system ownERP. A predefined theme offers many design possibilities according to the modular principle.
The basic package always includes 2 users. If the number of users is no longer sufficient, ownERP is flexibly scalable. The system therefore grows with your needs.

The easy usability of ownERP in the browser makes your work even more flexible. Access it from anywhere - in the office, at home or on business trips.
Software as a service - that means little work for you, because we take care of everything from hosting to updates. Think also of the significantly lower costs for IT resources, because the storage and backup of data is in the cloud.
Our ERP software is made available to you as a service in a German computer center. ownERP is thus "made & hosted in Germany". Security is important to us beyond all measures, therefore we offer you ownERP of course only encrypted in connection with SSL encryption and make daily backups of your system. We offer support in German language, a context sensitive help and you will receive our Odoo beginner's book for free.
Sie denken ein Cloud-Service ist nicht geeignet für Ihre Unternehmensgröße?
Kein Problem. Mit unserem Hauptprodukt ownERP können wir individuell auf Ihre Bedürfnisse eingehen.
Simply contact us today and we will prepare an individual offer for your ERP system.
You haven't quite decided yet? We will provide you with a test system for ownERP for 14 days without any obligation.
We look forward to welcoming you soon as a customer of ownERP!