We process your personal data entered in this form exclusively for the purpose of answering or processing your inquiry. For further information please refer to our privacy policy.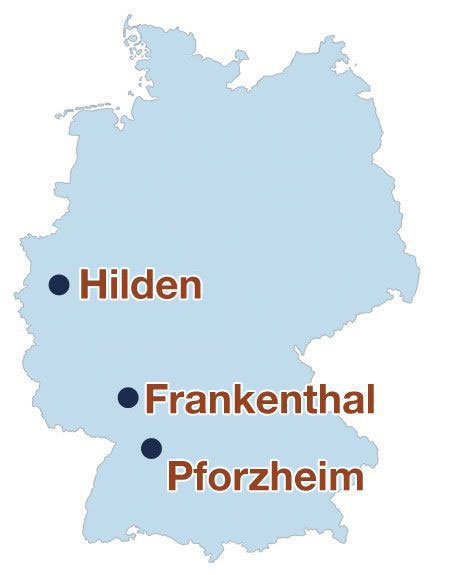 Our competence extends all
over Germany
We are therefore always very close to you.
We support and advise our customers at a total of four locations throughout Germany. Would you like to attend a workshop in the Olpe area with one of our employees? No problem for us. We are also represented here with an office.
Our locations are the main site in Pforzheim, as well as Olpe, Frankenthal and Hilden.
We are available for you throughout Germany. Our experienced developer and support team works daily to offer you the perfect cloud solution.
As a software company with over 20 years of experience, we use digital change as an opportunity and stand for the sustainable use of innovative technologies. The basis of the long-term cooperation with our customers is to ensure a success-oriented workflow with our expertise and know-how.
Together with our customers and partners, we are already taking the step towards digitalization and Industry 4.0. With our solutions, we ensure your competitiveness and support you as a digital company to always be one step ahead of your competitors. To achieve this we rely on absolute reliability, flexibility and consistency.
By working closely with our cooperation partners, we ensure a high level of performance in the scope of these technologies and can provide our customers with first-class support and innovative ideas.